Return of the King - Where All Is Revealed
Yes, some people need to go back to work. And soon.
Return of The King of Legottolia
In which the Mede army doesn't quite arrive
But everyone sure does get ready.
All the residents of Legottolia were nervously awaiting the coming of the Medes.
It was all anyone could think about.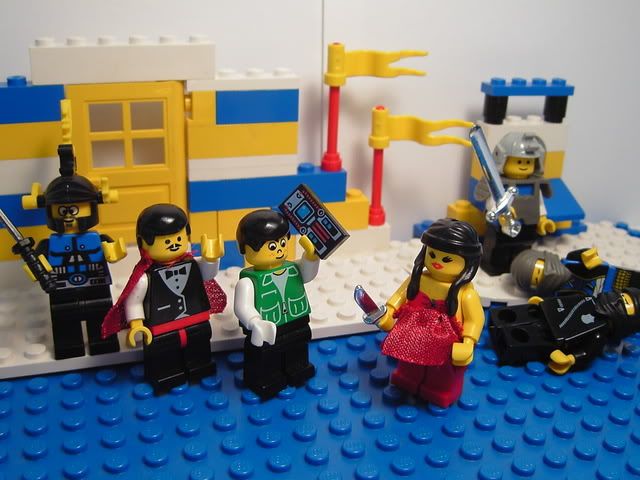 *ring*
Gen: Hello? ....Hel-LO? Damn that Nahuseresh and his prank phone calls!
Have you noticed he's calling more often?
Irene: And what about all these assassins? You've killed eight this week.
Relius: *whispers* You ask her.
Teleus: No, you.
Relius: Oh, alright. Your Majesty? Are you--
Irene: *glares* Am I WHAT?
Relius: Um, nothing.
Gen: *points at assassins* Costis, clean up this &%$@ mess, will you?
They worried about the Medes during work....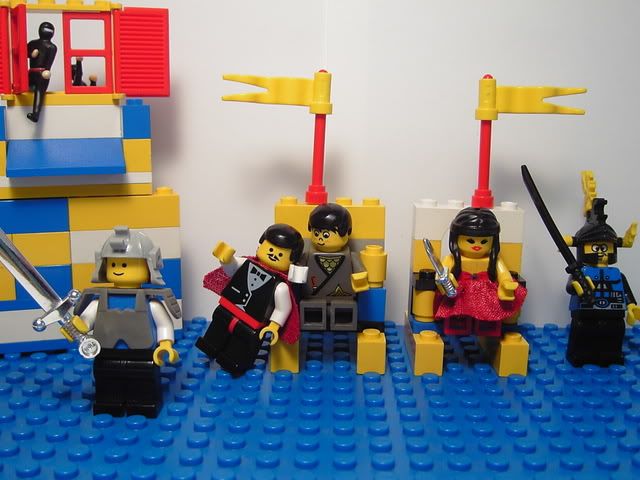 Irene: ....No, it's YOUR turn to rule. I ruled yesterday.
Gen: So, so, so. Relius, what are your thoughts about....? Relius?
Relius: Yes, My King?
Gen: What are you doing?
Relius: Nothing, My King. *purrs*
Gen: You're leaning against me.
Relius: I can't help it, My King. You've been so nice to me. I just like being near you.
Gen: *glares* Cut it out, will you? Think, man, think! What are we going to do about the &%$@ Medes? Anyone?
....and they worried about the Medes during play.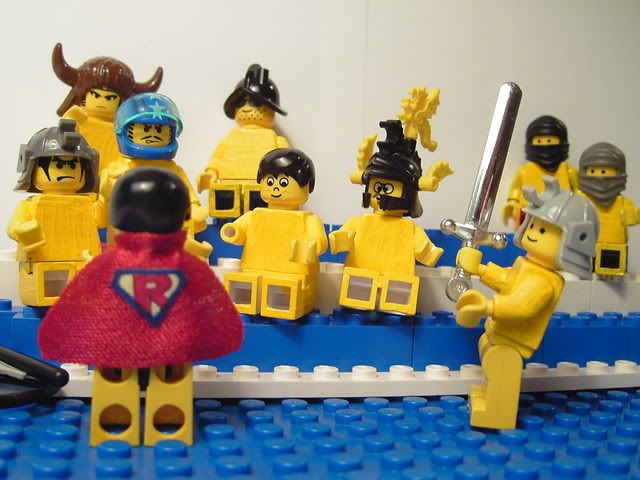 Gen: The steam room was a good idea, Teleus. Sort of a weekly "Boy's Night Out," eh? I tend to do my best thinking here. Relius! Don't even think about it. Get away!
Relius: But--
Gen: Stop! This is a &%$@ children's book, you reprobate!
Teleus: I see we have some new Mede assassins.
Gen: *glares* I'd better go and deal with them. Heel, Costis.

After lots of bickering at breakfast, Gen and Irene decided to travel to Eddis to make sure they could count on Helen's support in the upcoming war with the Medes.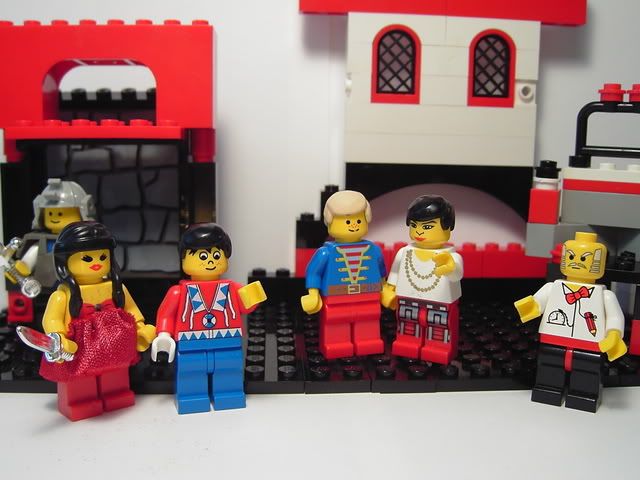 Gen: SOPHOS!
Sophos: Oh, hi Gen.
Gen: You're back!!
Helen: Did we forget to tell you? We've been....busy.
Magus: By the way, Gen, the King of Sounis is dead and Sophos is king now, so Sounis and Eddis have merged. During my stay in Eddis I've been collecting interjections from people in isolated communities, and I'd like to add an Eddisian w00t!
Helen: Are you quite sure we didn't mention it?
Everyone: ....
Gen: Well, that's a bit anticlimactic.
Helen: Oh gods, Irene, are you....?
Irene: *snarls* What?
*awkward pause*
Helen: Wine, anyone?
Eddis assured her cousin that the three countries were united now and that it was up to Gen to save them all from the Medes with his Mad Thieving Skillz. Gen went to train Costis, for whom he has Big Plans.
Gen: C'mon, Costis! Let me show you how to jump across....whoa. Dude. Excellent balance. &%$@.
Gen is king of the now-merged countries—the King of Legosouneddattolia. And what a king he is!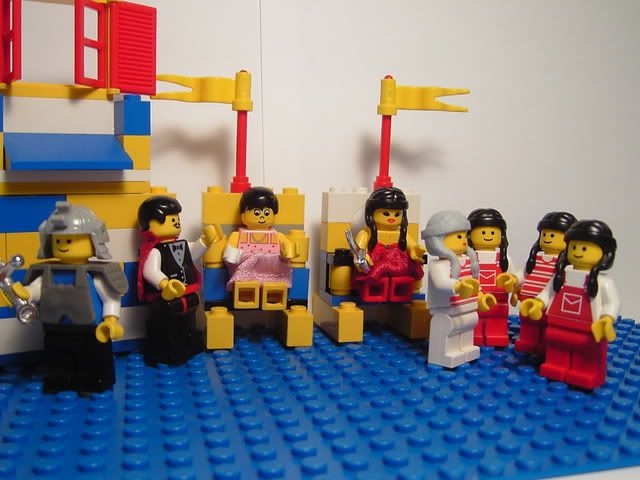 Attendants: *whispering* Is the queen…?
Irene: Enough! The answer is Yes!
Gen: *turns pale*
Attolia: I've gained weight! I just can't seem to lose those pounds I packed on during Hephestia's Spring Festival. Are you happy now?
Gen: It's alright, dear one. Now that you've outgrown your nightshirts, I can wear them. I do love wearing your lacy things.
Relius: You look really nice in that.
Gen: That's it, Relius. I've had it. I shall make my first proclamation as Annux!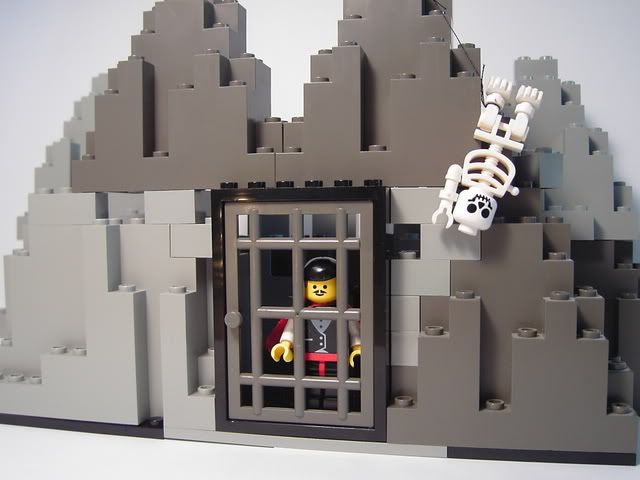 Relius: My King? Helloooo? Anyone?
The End.
Comments {84}